City: San Francisco - 16 results
---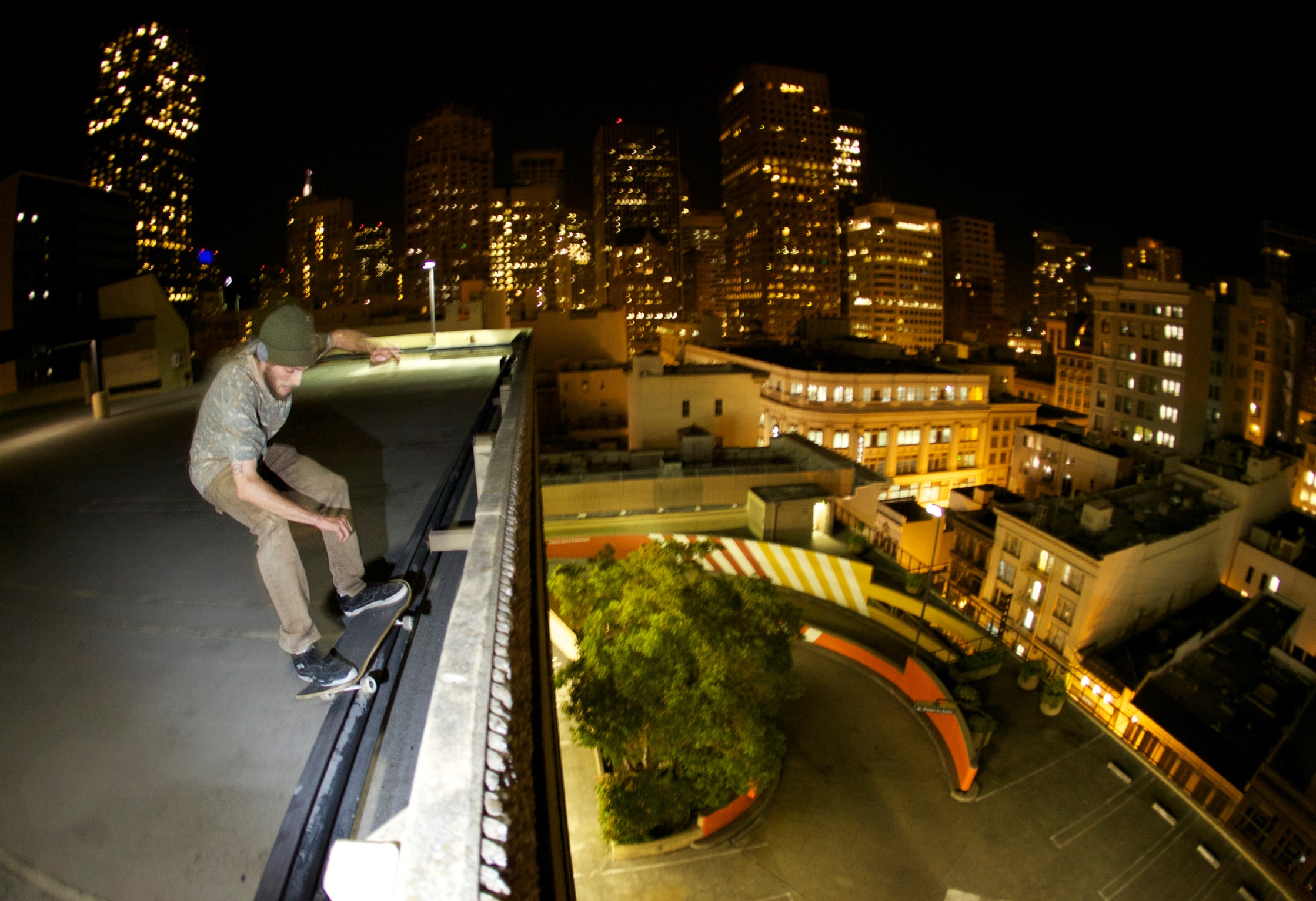 Noah McManus
- 5050
Location: San Francisco, CA - USA
Photographer: Travis Knapp-Prasek
Notes: Many people come and go in SF and Noah's time was well spent. He helped start Skate Jawn, ran an awesome after school skate program at the school with the Clipper ledge, and helped Thrasher get the go ahead to do a bust or bail there. Go support Skate Jawn if ya can.
---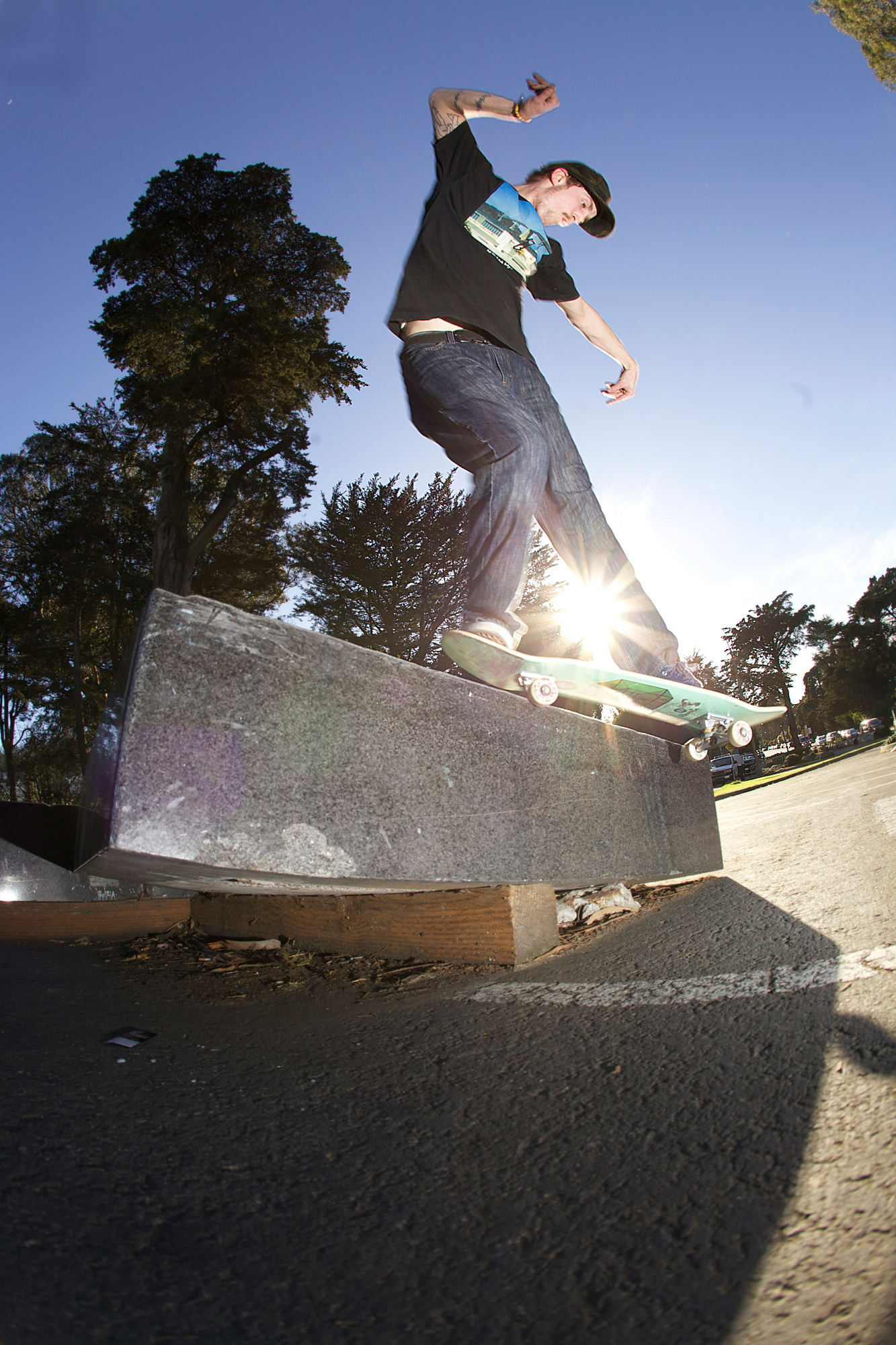 Garret Daly
- Backside Smith Grind
Location: San Francisco, CA - USA
Photographer: Travis Knapp-Prasek
Notes: This was shortly after the Waller marble blocks were put in. They were a little below knee high on a 6 foot tall person. Peoplestarted knocking out the wood beams underneath to lower them. This beam got knocked into the middle, which made for a cool slant.
---
---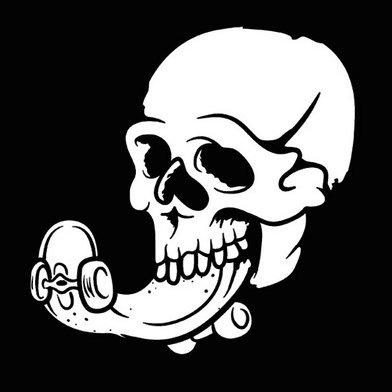 created by tkp

© 2020/2021