Travis
. Somehow I've been skateboarding since 1995 and I currently live San Francisco, CA.
I built this site because I was burnt out on scrolling through never ending social media feeds and being bombarded with advertisements / irrelevant data.
I also wanted my friends to have an easy way to see the skate photos I had taken of them.
This is an ongoing project, so I'll likely be modifying and tweaking things every so often. If the site crashes, it was hopefully something I did.
If you manage to find a way to hack the site, I'd be interested to hear about how you did it and I'd gladly buy you (or someone in need) a burrito, a beer, a bahn mi, or a skateboard.
You can contact me at traviskp @ gmail.com or @swarmlife
---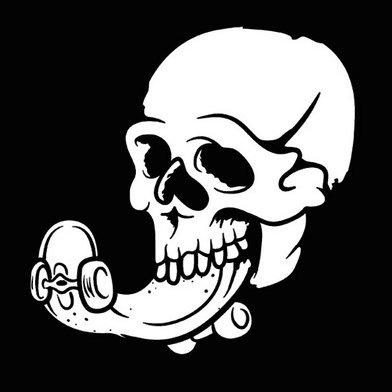 created by tkp

© 2022