Skater: Benjamin Paulsrud - 11 results
---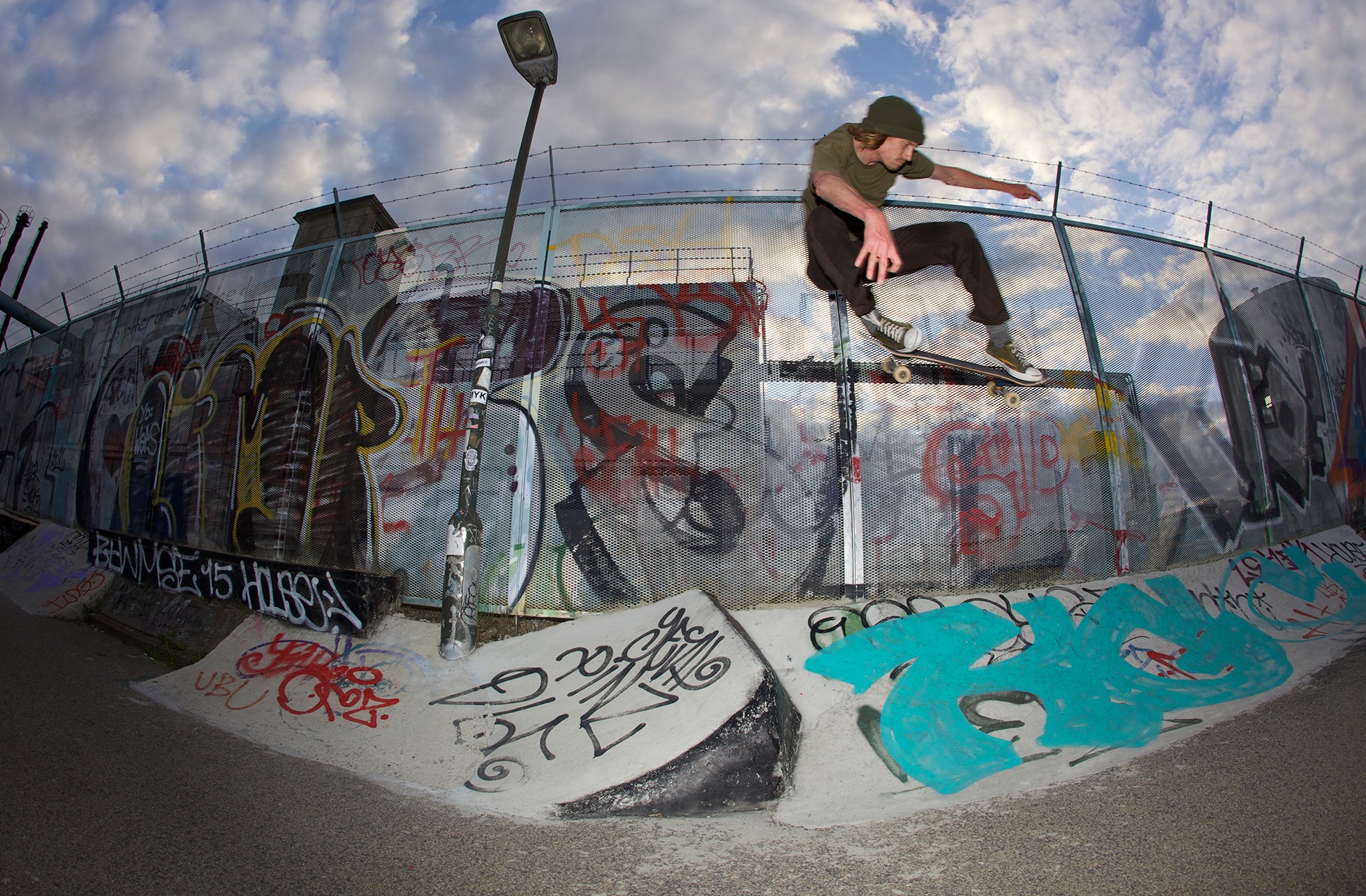 Benjamin Paulsrud
- Ollie
Location: Malmo, Sweden
Photographer: Travis Knapp-Prasek
---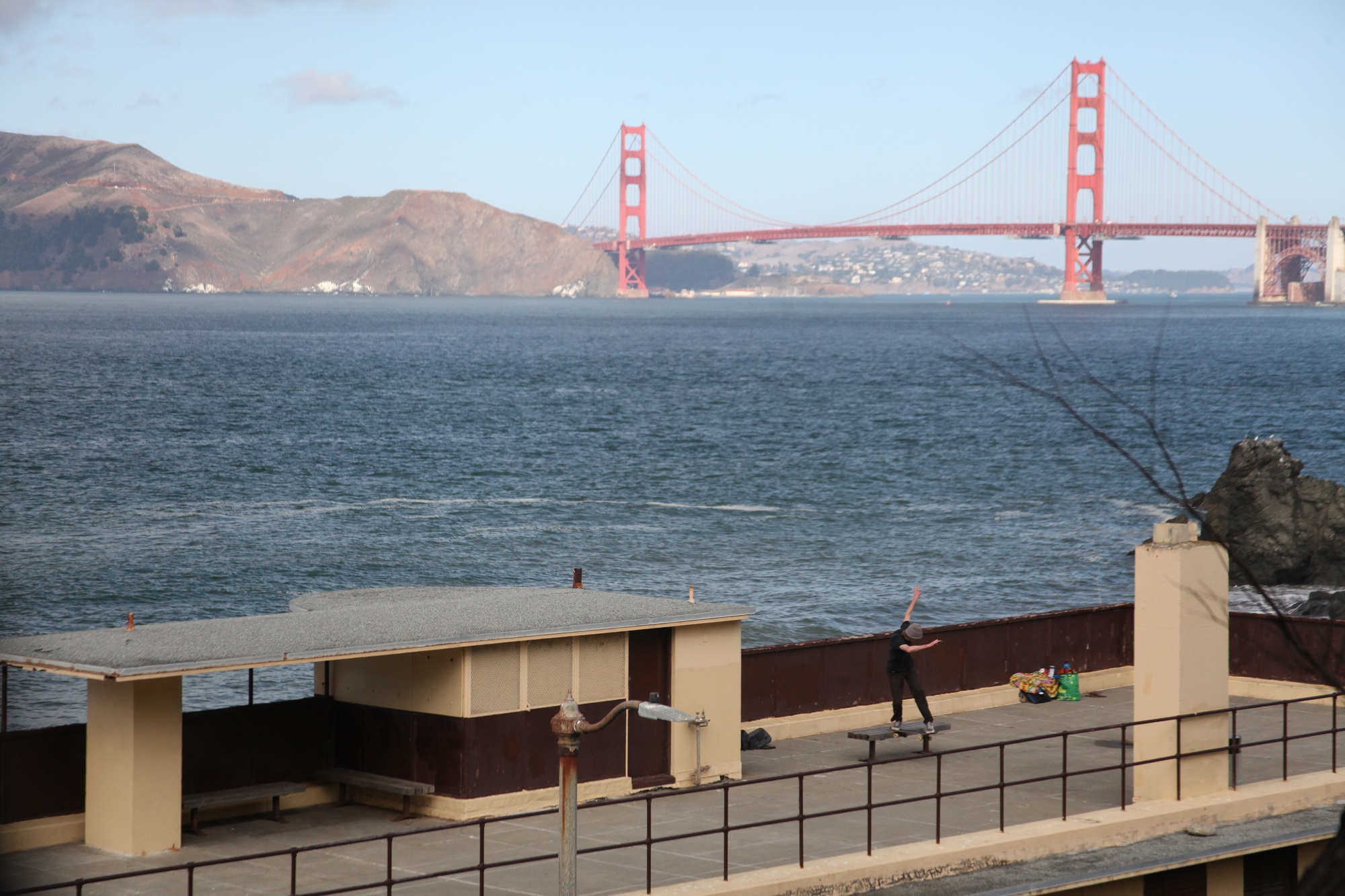 Benjamin Paulsrud
- Backside Tailslide
Location: San Francisco, CA - USA
Photographer: Travis Knapp-Prasek
---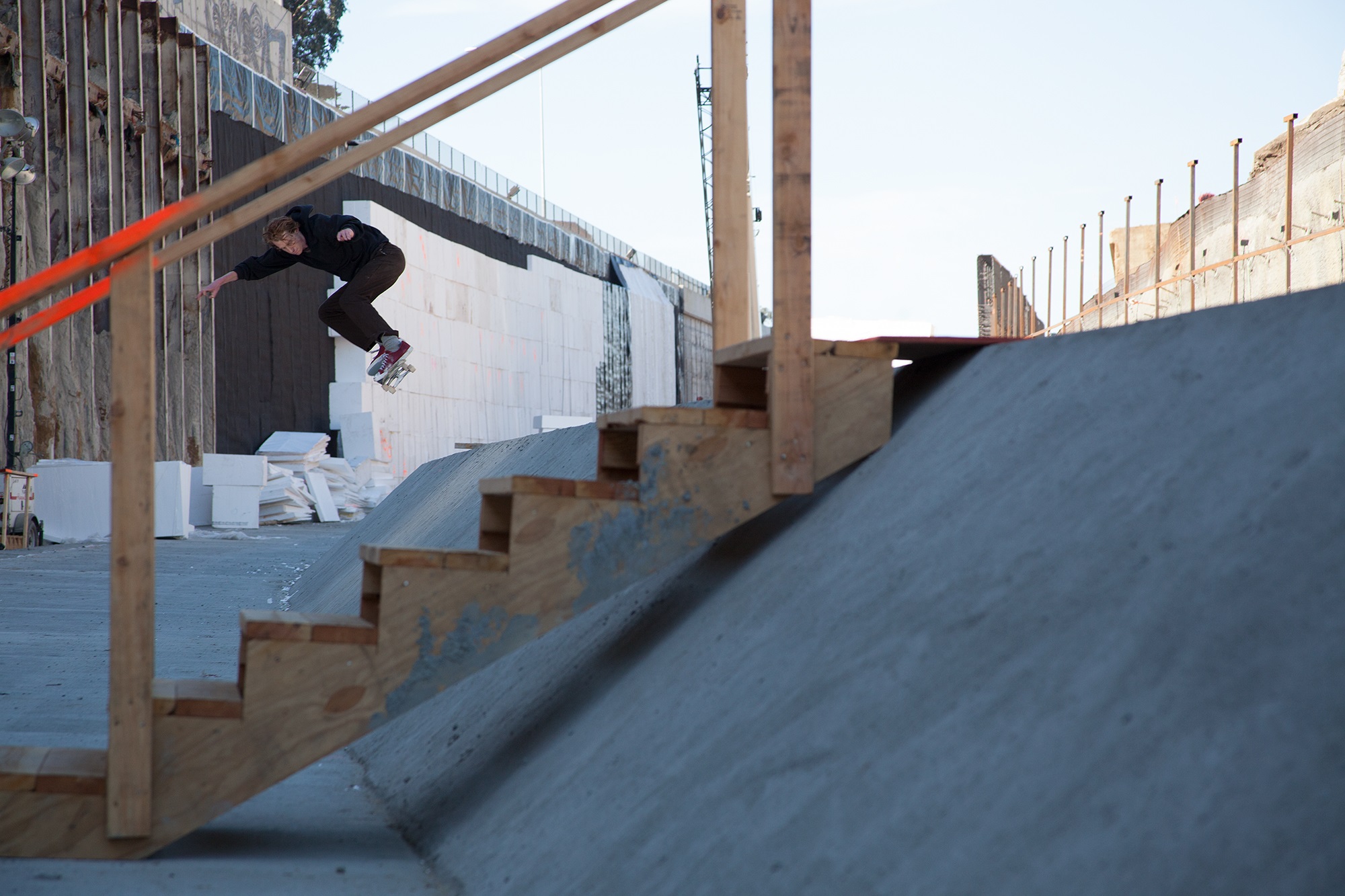 Benjamin Paulsrud
- Ollie
Location: San Francisco, CA - USA
Photographer: Travis Knapp-Prasek
Notes: This spot was short lived and rarely skateable, but late Sunday afternoons are always a good time to roll the dice. It's now apart of Highway 101, the Presidio Parkway.
---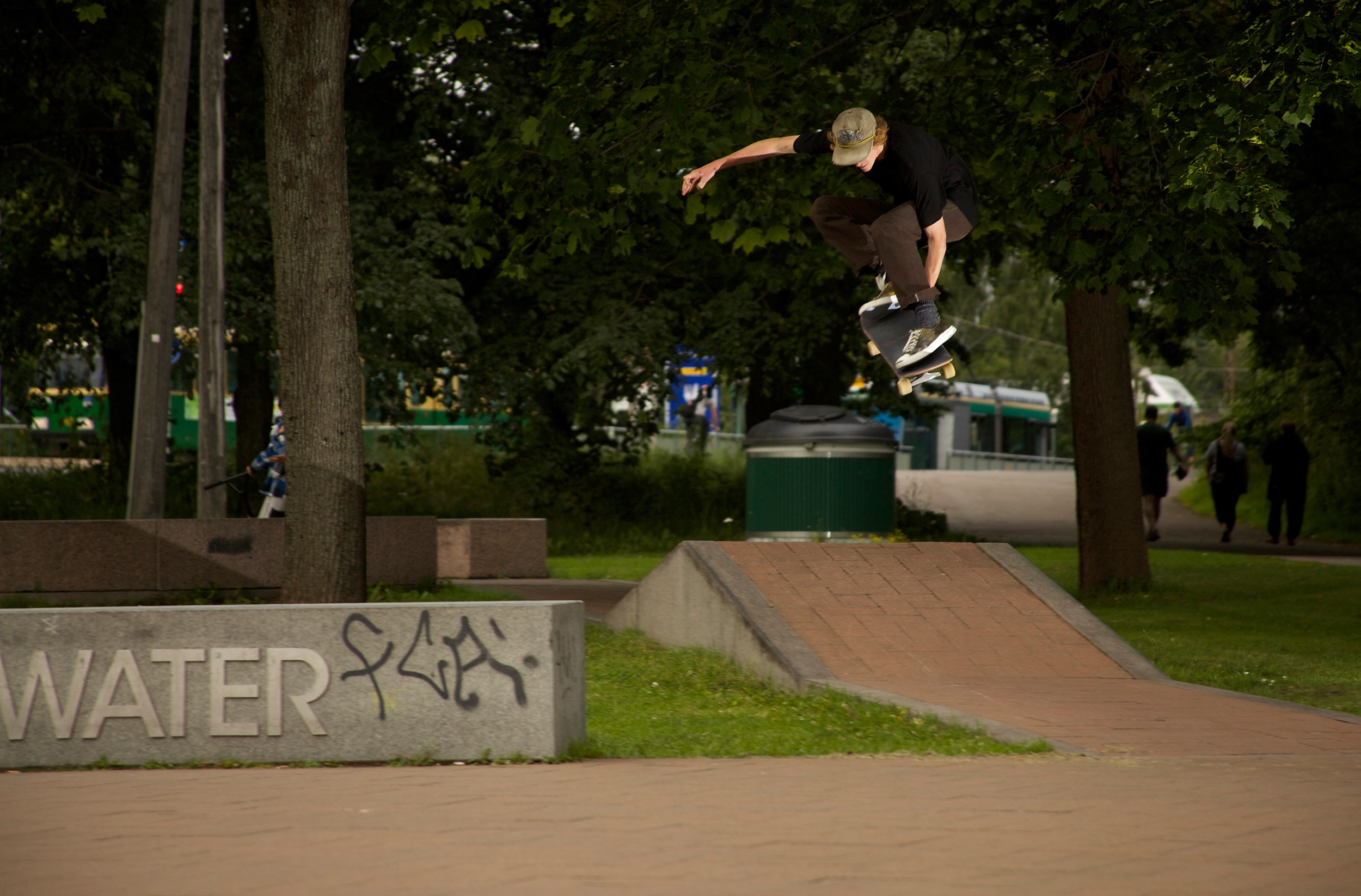 Benjamin Paulsrud
- Melon
Location: Helsinki, Finland
Photographer: Travis Knapp-Prasek
Notes: Traveled to Europe and this was the first spot outside of the USA where I met up with Benjamin. Needless to say it was great to get out of America.
---
---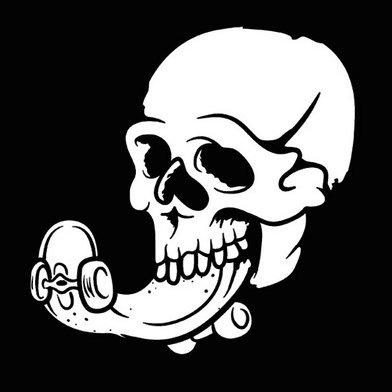 created by tkp

© 2022