State: OR - 4 results
---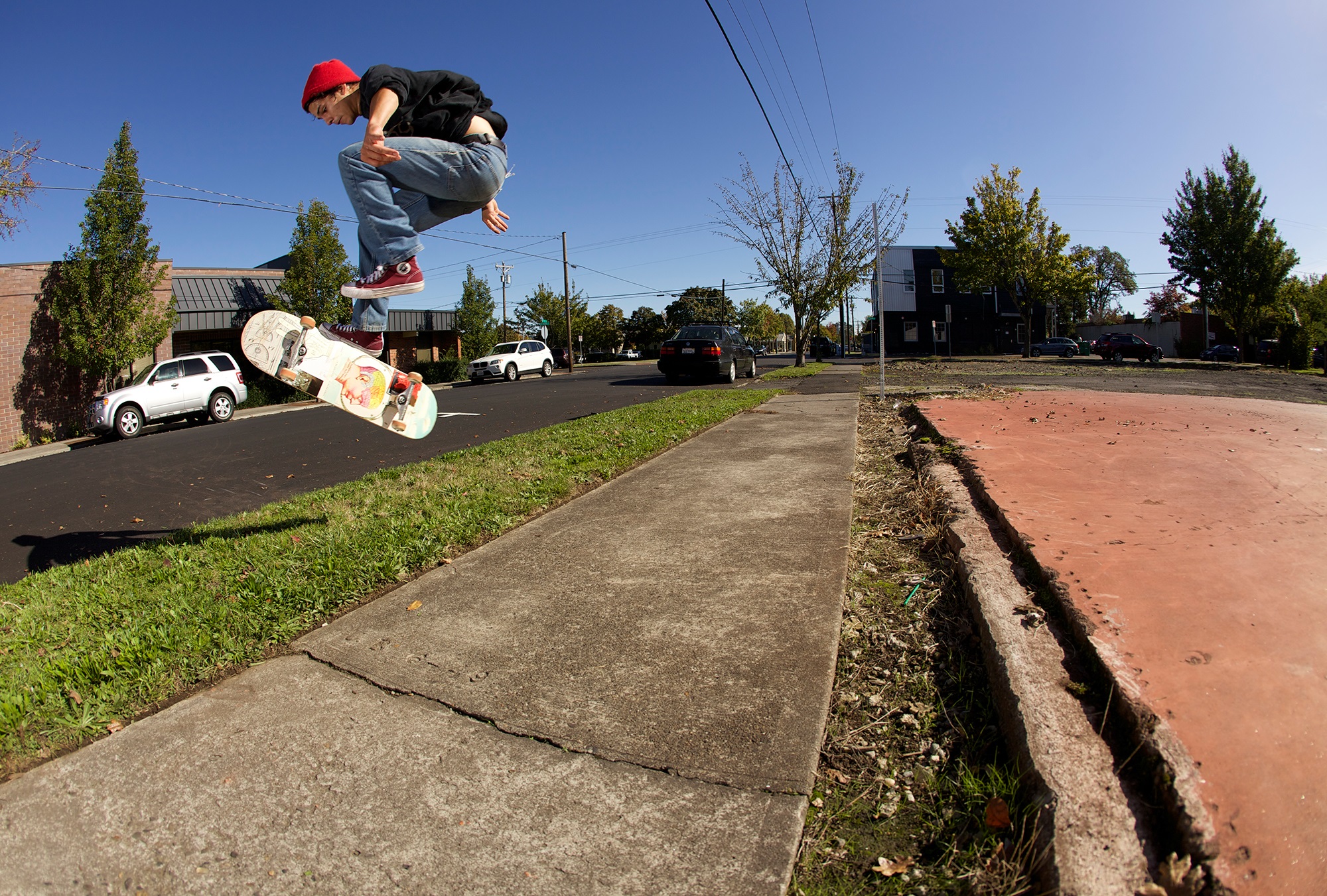 Andrew Gray
- Three Sixty Flip
Location: Beaverton, OR - USA
Photographer: Travis Knapp-Prasek
---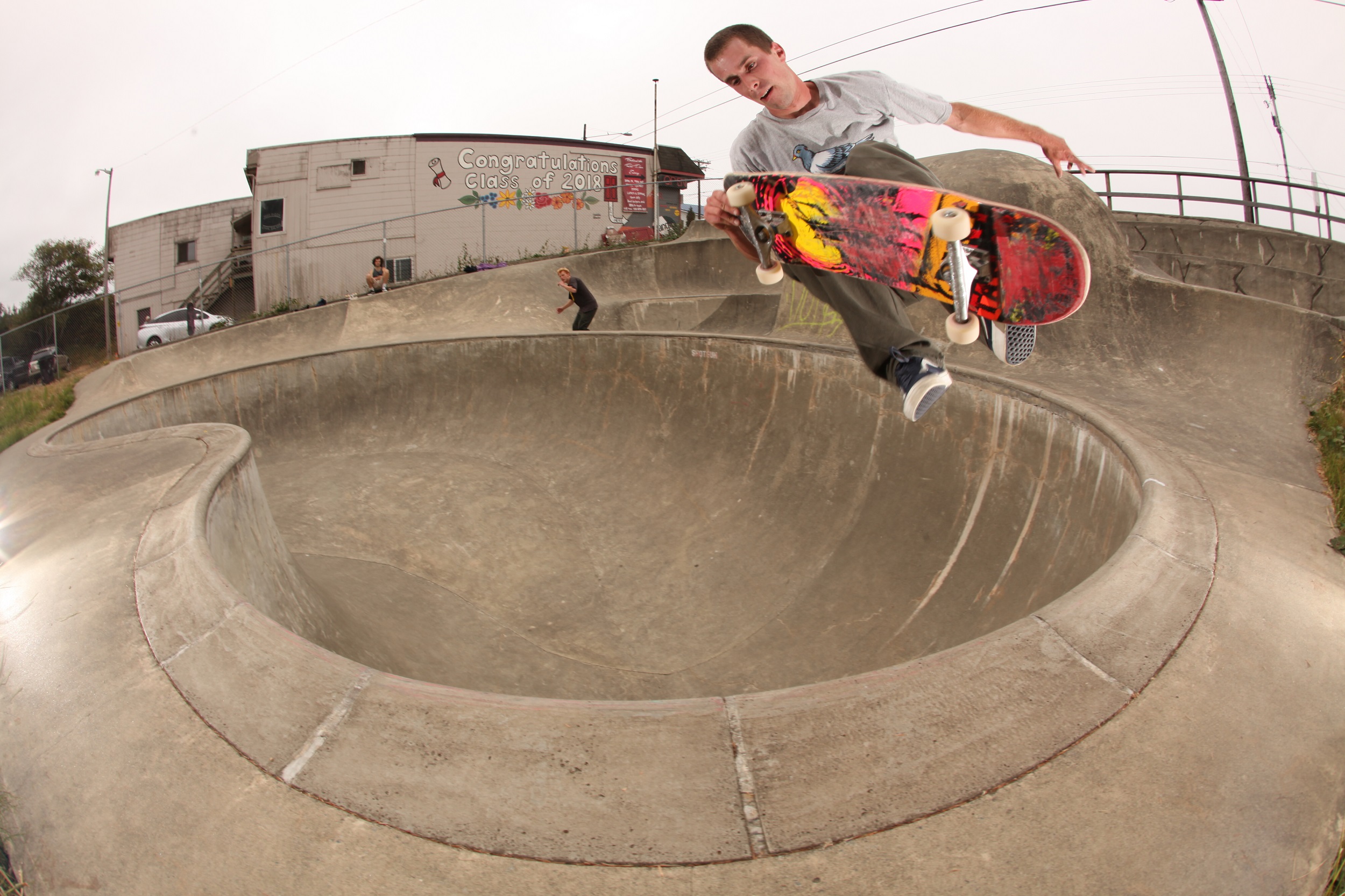 Nick Kraus
- Madonna
Location: Gold Beach, OR - USA
Photographer: Travis Knapp-Prasek
Notes: This was my second time at this park. The first time I woke up a skate couple who had been hitch hiking / train hopping from Portland and were on their way to CA. I ended up giving them a ride to Humboldt county, which is where Nick lives. Check his skate video, Burl Country.
---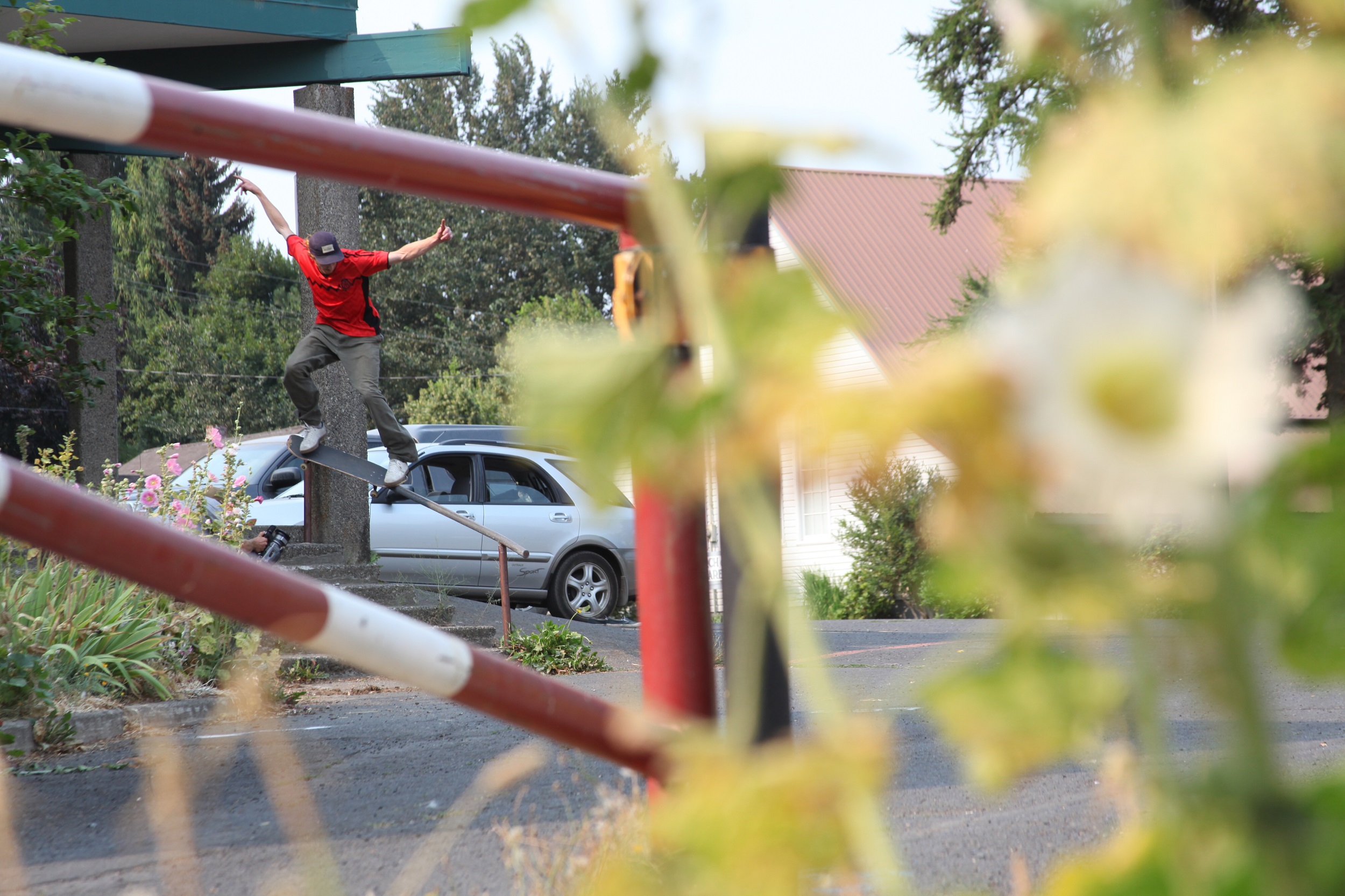 Ian Foreman
- Switch Crooks
Location: Parkdale, OR - USA
Photographer: Travis Knapp-Prasek
Notes: Drove up the California and Oregon coast, camping along the way, then cut over to Portland. We roamed from spot to spot, this being the final one of the journey.
---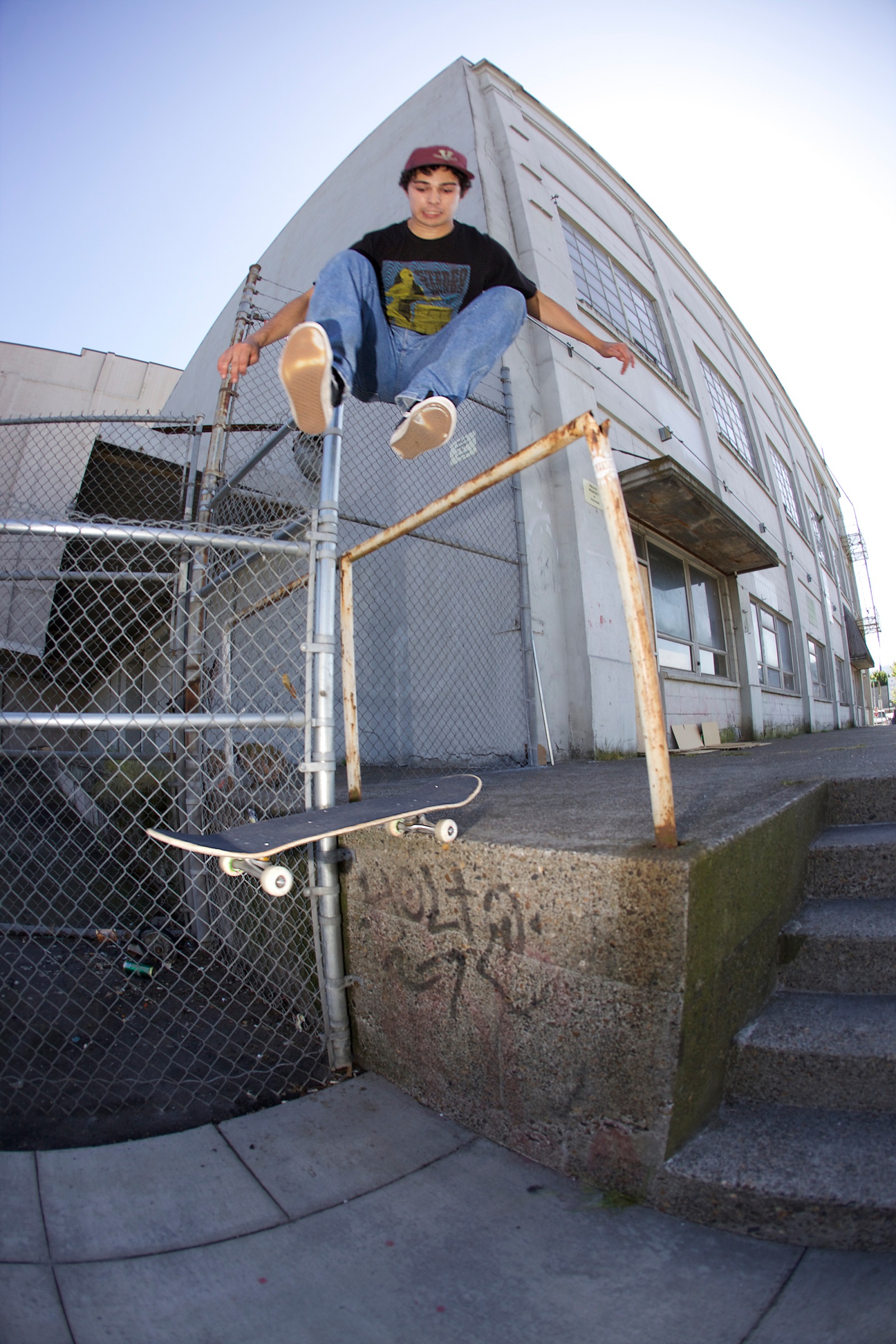 Andrew Gray
- Hippie Hop
Location: Portland, OR - USA
Photographer: Travis Knapp-Prasek
---
---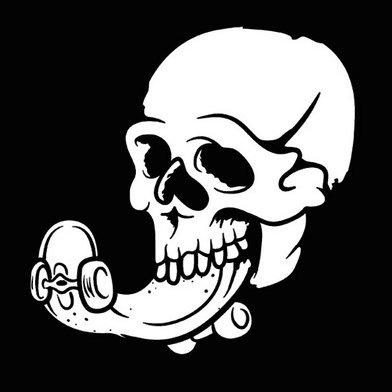 created by tkp

© 2022